Sarah & Isaac | Wichita Engagement Photos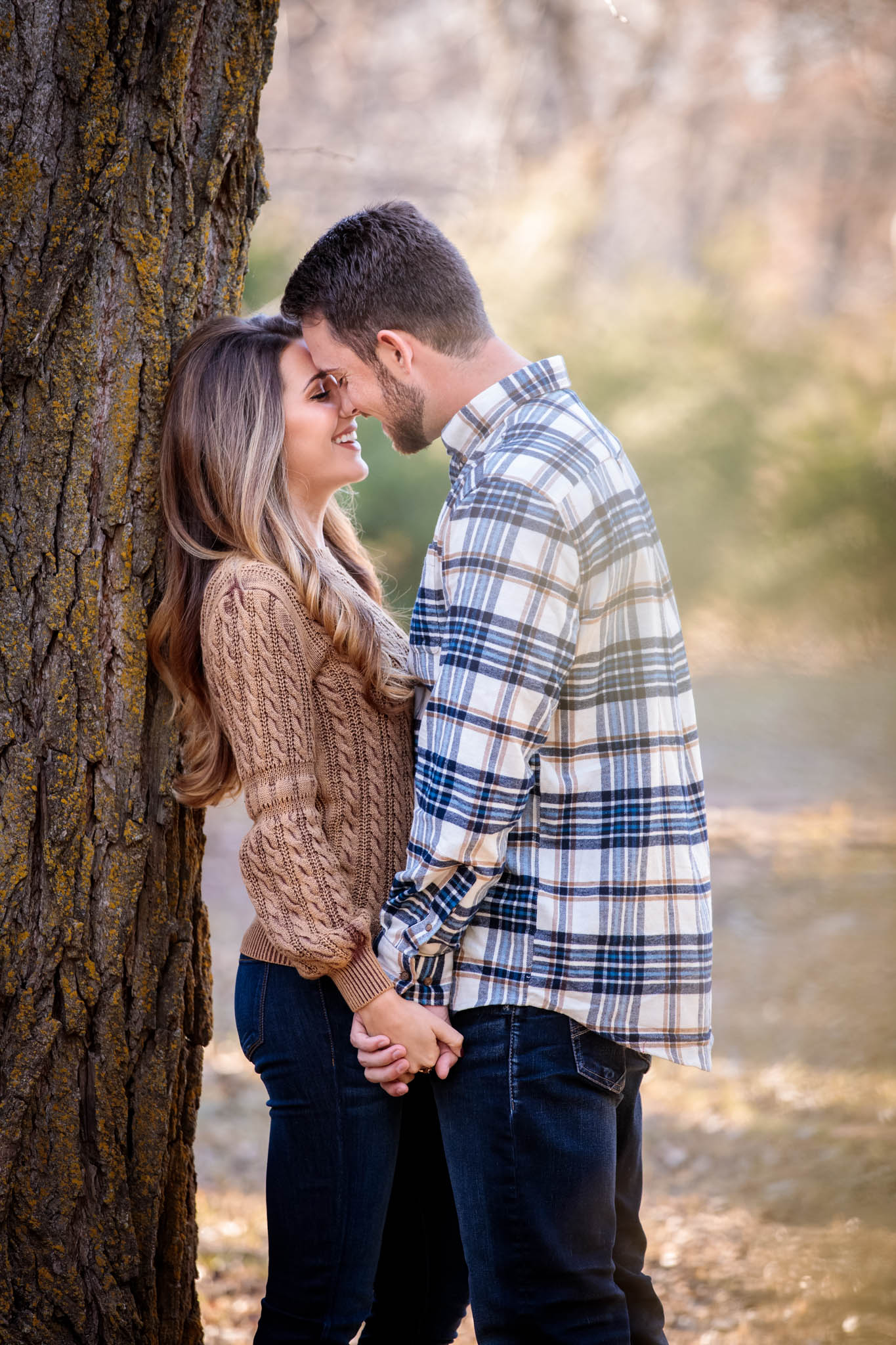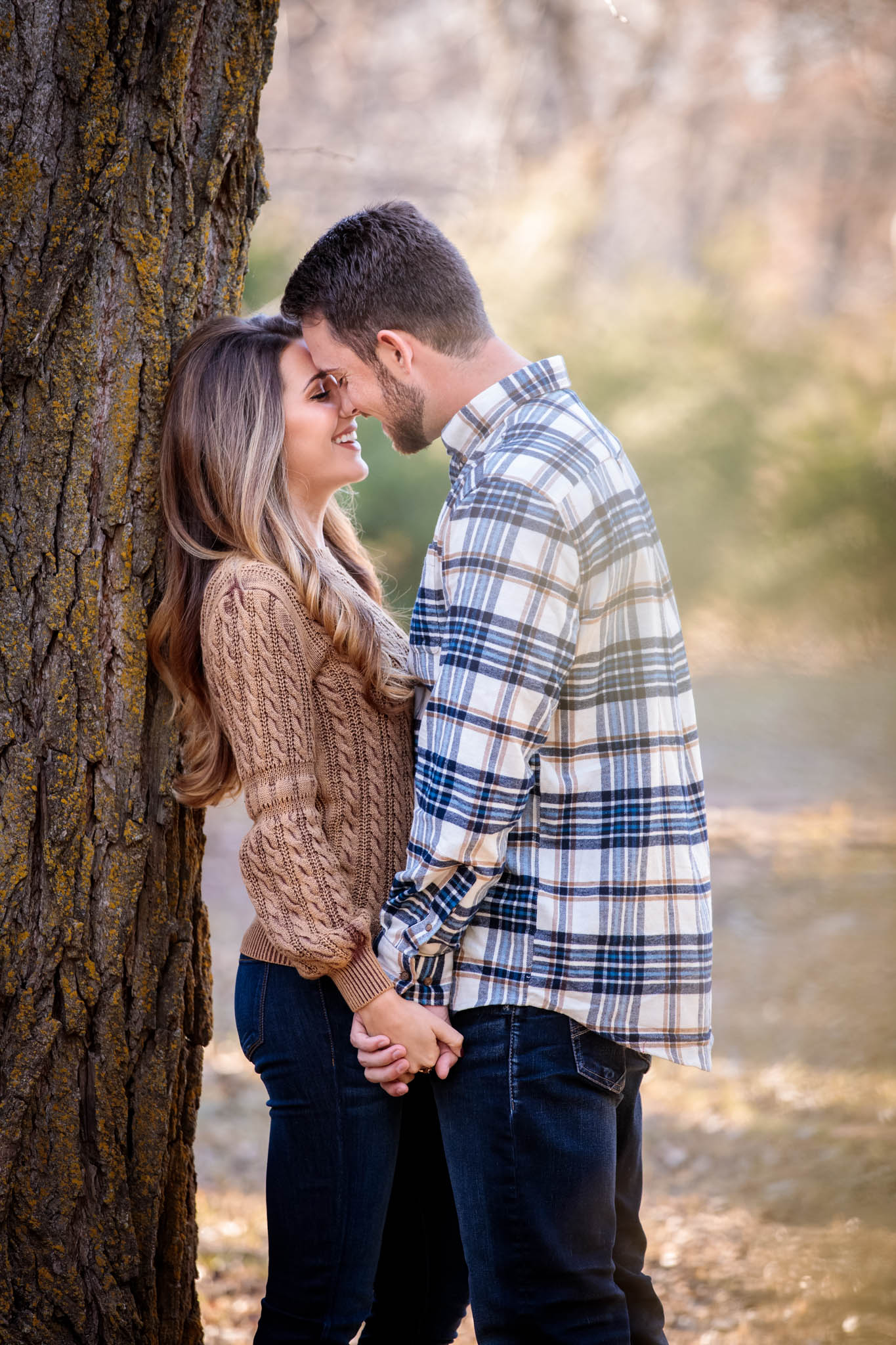 Sarah & Isaac are obviously a beautiful, photogenic couple. The great thing about them, though, was how kind they are both to me and to each other. I love getting to know new people, and getting to know amazing clients like this is one of the things I love about my job.
I should probably mention as well that Sarah is a physician's assistant and that Isaac is a pitcher for the Los Angeles Dodger's AA team. Their wedding is just under a year away, and I'm sure it will be one of the photography highlights of my year.